ARBITRATOR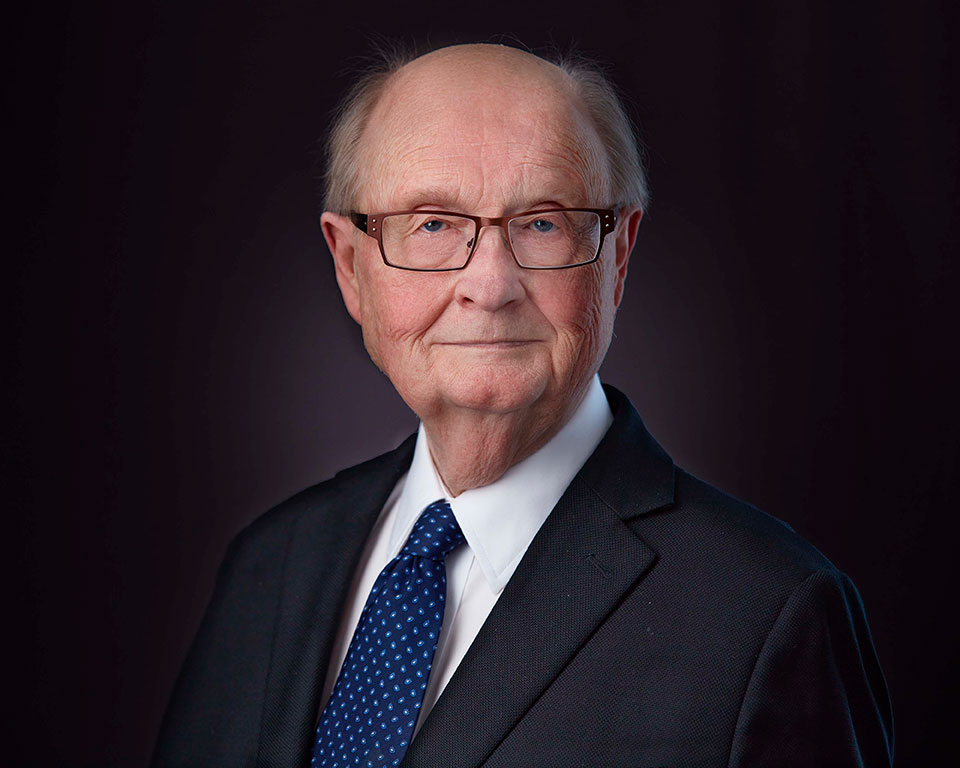 Glen W. Bell is an experienced commercial arbitrator of both domestic and international disputes. He practised commercial litigation for over 40 years – in large firm and boutique settings. He has appeared before all levels of courts and many administrative tribunals (including the National Energy Board and CRTC).
Glen W. Bell has been a commercial arbitrator for over twenty years. He has handled disputes where the stakes ranged from non-monetary (injunctions, declarations) to many millions, as well as multi-party disputes. He is also a former administrative law judge and a small business owner.
Glen W. Bell is committed to providing a timely, economical and just resolution of any dispute submitted to him.
"Arbitration as a commercial dispute resolution technique has its origins in pre-history. Archaeologists have found references to arbitration on ancient Egyptian papyri and Mesopotamian cuneiform tablets. It predates the modern nation state and its court systems by millenia. It has been in continuous use in times of war and crisis and through the rise and fall of empires."

Glen W. Bell, C.Arb., "An Arbitrator's Practice Manual (British Columbia)"